Get Quality Acura Legend Radiators from Radiator.com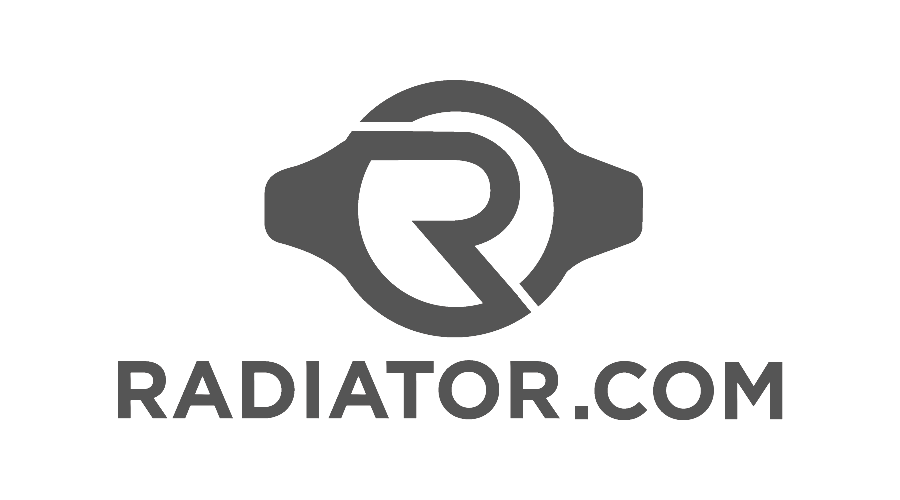 DESCRIPTION
An Import Classic That Was Discontinued Far Too Early…
Presenting the Radiator.com Acura Legend 1986-1995 Radiator Page
Radiator.com
is your online leader in car radiator sales and distribution. With over 200 locations, we guarantee that you will receive the radiator or parts you need same day – at affordable prices to boot. Here on our Acura
Legend
radiator page, you'll find everything radiator-related for this timeless import classic that was available in both coupe and sedan form and which garnered a serious fan base during its production run. The
Legend
, like its namesake, will also go down in the annals of automotive history as the product of the first import luxury division to be introduced by one of the major mainstream Japanese brands (i.e. Honda), a move which spawned Toyota's Lexus and Nissan's Infiniti. At
Radiator.com
, we stock a massive variety of Acura
Legend
radiators so that you can be presented every option available to keep your coupe or sedan running. Whether it's intro model year 1986 or culminating final model years 1995-1996,
Radiator.com
carries everything from replacement Acura
Legend
radiators or performance aluminum radiators to anything fathomable in between…consider us the ultimate shopping destination for your Acura
Legend
radiator needs. As one of the major suppliers of radiators for the Acura
Legend, Silla
offers all-aluminum and plastic aluminum radiators while companies such as
American Eagle
offers plastic aluminum radiators with thickness of up to 26 millimeters.
Sherman Radiator
also builds radiators for this now-discontinued luxury classic in its "two row" line, while
TYC
makes two row plastic/aluminum radiators for the 91 to 95 Acura
Legend
automatic and manual models with the 3.2-liter V6. It may be gone, but Acura's
Legend
is far from forgotten. If you're one of the many
Legend
enthusiasts still taking care of your prized possession all these years later and need a great radiator supply source, look no further!