Audis Run Better With the Right Radiator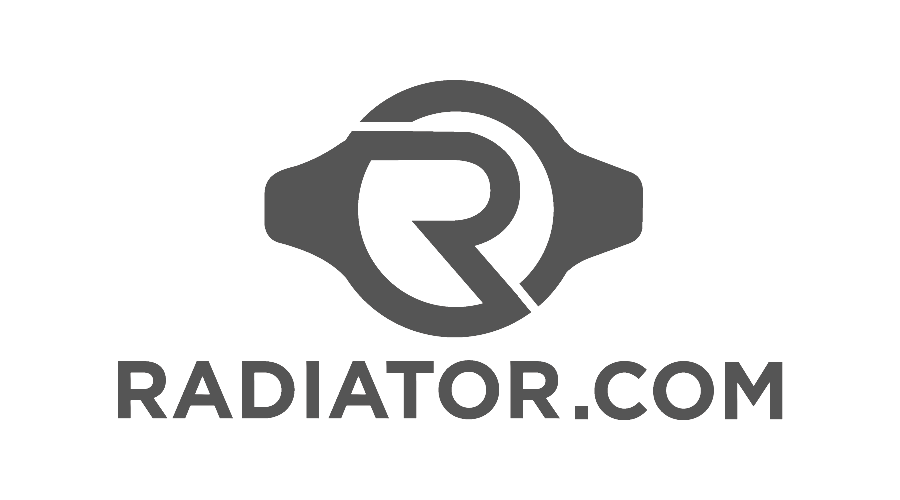 DESCRIPTION
Working on an Audi can be a daunting task. Each piece must interact seamlessly with the next to achieve the maximum performance for that vehicle. After all, Audi engineers designed each part for that specific model. Each year, the powertrains can be quite different from one another. The 1998 A6 differs greatly from the 2003 A6, for instance. With so many years and so many models, the challenge is getting exactly the right replacement parts. Radiator.com always offers the right Audi radiator at the best price.
History of Audi
Except for a mid-19th century lapse in production, Audi vehicles have been available for 100 years. The brand name reemerged in the 1960s and was introduced to the United States in 1970. The Audi brand had many difficulties in the 1980s due to recalls, but the 1990s saw a resurgence of sales. Audi has offered everything from a mini hatchback to a large crossover. Compacts, sedans and full-size luxury cars have also been top sellers under the Audi brand in the U.S. With so many models over the last two decades, there are many still on the road today. These have a wide variety of engines and radiators. That makes it essential to consult an expert when an Audi needs a new radiator, auto compressor or other important parts. Radiator.com is a leading expert on Audi radiators for sale.
Audi Radiators
Audi powertrains were engineered to be among the best of their generation. To keep them running smoothly, parts replacement requires the best fit. Radiators at radiator.com are made with heat-resistant alloys that can stand up to years of use. They are engineered for an accurate drop-fit, making them easier to install. Since Radiator.com has a network of suppliers, a home mechanic or car repair shop will have the critical parts in hand within a day.
POPULAR MODEL LINKS