Quality BMW Radiators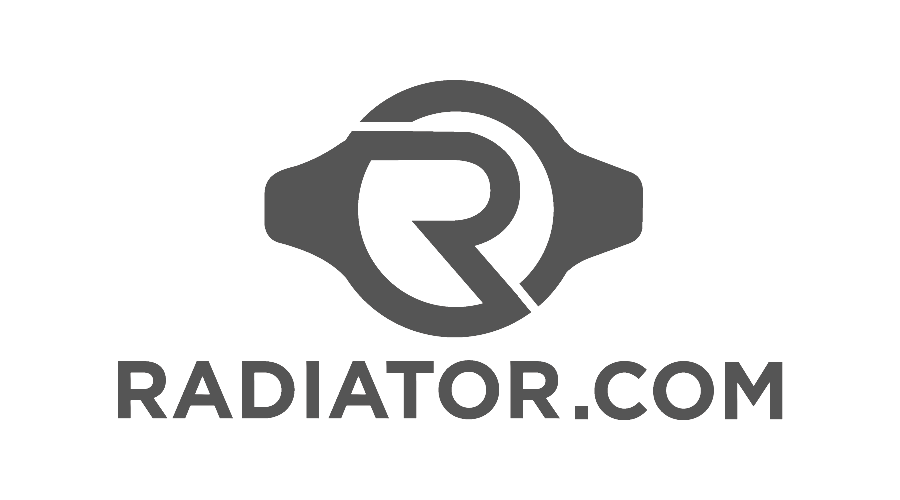 DESCRIPTION
With so much at stake with a BMW 325I, you're putting much on the line when you buy car radiators. That's why you need to contact Radiators.com the next time you're looking for parts. As auto parts stores battle it out for your business, one thing never changes:
Quality parts translate into quality repairs, especially with BMWs.
Quality parts don't have to be expensive.
Same Day Delivery
Because Radiators.com is the biggest online distributor, we have over 200 locations to serve you. That means you'll receive the radiator or parts you need on the same day at affordable prices.
Get What You Pay For
As with most car parts, radiators that fit the BMW 325I with the model years 1987-2006 can be hard to find. The parts can also come with a hefty price tag, depending on whom you contact. If you are going to put down real money, it's important to get parts that perform well and fit properly.
Our Help Desk Rocks
Radiators.com has only the best quality parts for the 325I, and that ought to make service people and do-it-yourself mechanics happy. We have help desk staff that can discuss the parts we sell, the installation or radiator shops you can find in your neighborhood that offer exceptional service.
OEM Quality Parts
We're more dependable in areas that matter the most: We have the muscle and experience to negotiate with high quality manufacturers, so you can depend on the quality of the parts from Radiators.com. We carry the brand names that reassure you of the level of quality.
The Right Price
You're going to like our same day delivery to most places in the country. While the other people take days or weeks to get you the part you need, we're there the same day with delivery to your door. This is not because we pull any old part of the shelf and ship it. That's what our competition does. We send the right part at the right price. Go to Radiators.com and join in the discussion. You'll see what we're talking about. When it comes to radiators for sale, trust the people at Radiators.com.