Equip your Buick Century with a New Radiator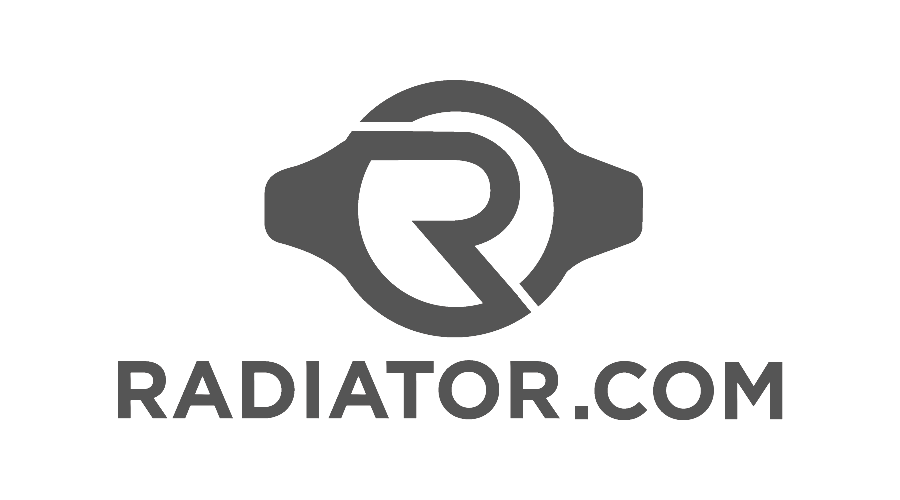 DESCRIPTION
The Buick Century has a long history from 1951 to 2005. It was originally named for its ability to reach 100 miles per hour. That shows how far automobile performance has come. The Century is a mid-sized car known for having plenty of room and stylish curves. Trust in the online leader in car radiator sales and distribution: "Radiator.com".
Powerful History of Buick Century
Police departments select the most powerful and reliable vehicles for their fleets. In 1955, the California Highway Patrol selected the Buick Century as the best model for its police officers. The 1950 Buicks have the stylish traditional "full-bodied" look with plenty of room. Find high-quality Century radiators for sale at an affordable price. The Buick has a long life span and is a very popular model. If you need to replace an old Buick radiator, then find what you need at "Radiator.com".
Stylish Sign of the Times
The Buick has changed over the years to reflect the times. The 1970 models had a lower roof with a more flat, agile look. The designers returned to the rear-wheel drive, A-body platform. The Buick Century was also highlighted in the "Kojak" television series, starring Telly Savalas. This vehicle was seen as cool, comfortable and chic. The 1980s model followed the more boxy shape of the times. In the 1990s, the Century received more curves. Big taillights are a well-recognized feature of the Century. Make sure you have a solid radiator for your pride and joy. Trust the best site for your Buick Century radiator (1951 to 2005) at "Radiator.com". Choose from more than 200 locations and get your parts the same day. You will find affordable car radiator prices. When you visit the site, just select your make, model, year and part to find what you need.