Cadillacs Can't Run Without The Right Radiator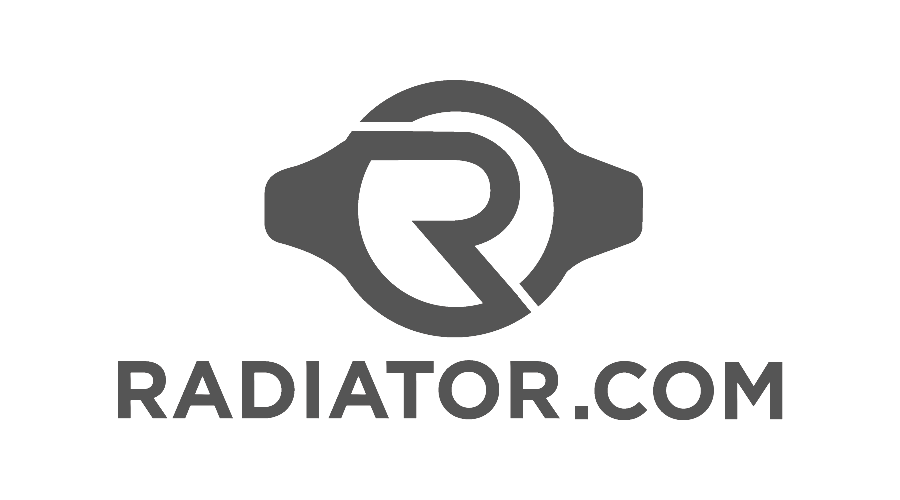 DESCRIPTION
Cadillacs were manufactured at luxury-level standards. Even so, it doesn't mean that replacement parts should command a luxury price. To ensure that replacement parts meet Cadillac standards, Radiator.com works with many suppliers. The replacement radiators are made to exacting specifications using the best modern materials available. With original and aftermarket sources, Radiator.com is able to offer better radiators for the most competitive prices.
Cadillac Name Requires Quality Parts
The name Cadillac conjures up images of luxury cars past and present. The older ones have real names while the more recent models tend to have intials only. Among large-size Cadillacs, there were models called the Cadillac de Ville, the Fleetwood, the Brougham and the Sixty Special. Among mid-size Cadillacs, there was the El Dorado, the Seville, and the Catera. There was even Cimarron, a compact, and the Allante, a two-seater. In the 2000s, Cadillac added the popular Escalade SUV and SRX crossover. The names of the sedans changed to DTS for large, CTS or STS for midsized, and BLS, ATS or ELR for the smallest models. Whatever the name, however, Cadillac has always striven to deliver a luxury vehicle with advanced automotive capability. These engines deserve the best parts, but mechanics and car owners shouldn't have to pay luxury prices. Cadillac radiators for sale and other important parts can be found at Radiator.com.
Get The Right Part Fast
With so many different models, getting the right part fast used to be difficult. Now, however, Radiator.com is fully stocked with Cadillac parts for many different models, years and variations. The website can help mechanics and owners find exactly what is needed. Radiator.com staff can help car owners locate a radiator shop in their area. The website also offers help to those who repair cars at home or as a hobby. Most parts can be delivered that day.