Superior Chevrolet Impala Parts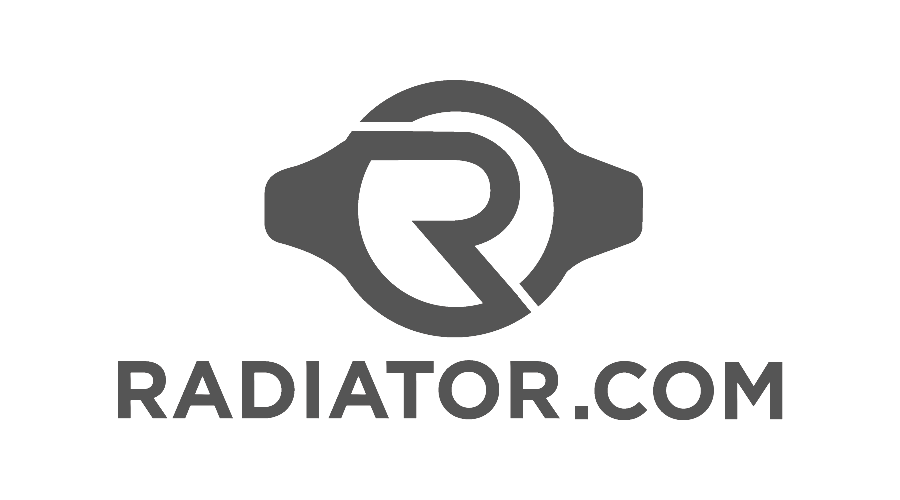 DESCRIPTION
Getting your Chevrolet Impala back into service with a new car radiator can be frustrating. Whether the model year is a 1958 or a 2013, the staff at Radiator.com wants to help. We have radiators for every model year of the Chevrolet Impala. To make the process smooth for Impala owners, we offer radiators for sale at affordable prices. Radiator.com is the premier online merchant of radiators, auto compressors as well as other automotive parts. Because we have warehouses all over the country, you will experience exceptional service, including next day delivery. We are proud of our affordable prices.
Unlimited Lifetime Warranty
The Unlimited Lifetime Warranty from Radiator.com covers any and all manufacturer defects, including normal wear and tear. Experienced manufacturers are the source of our parts, and we have negotiated the best deals for twenty years.
Years of Experience
You will not suffer generic brands here, so you never have to return a part because it does not fit or perform right. Our years of experience have taught us to carry only top of the line parts and back everything up with quality and fit guarantees. We know the best shops in your area to have a radiator installed in your Impala. We can set up an appointment with an approved radiator shop close to you. Perhaps you want to save money by installing the part yourself. Call us at 1-800-Radiator and speak to one of our associates who can offer valuable insights in the installation steps.
Do-It-Yourself Mechanics
We are excited to do business with do-it-yourself mechanics. Who doesn't want to tinker around with a Chevrolet Impala? It really doesn't matter how big or small your budget is, we have a radiator product that you will love. Visit Radiator.com today to discuss your Impala with one of our online associates. They would be happy to help.