An American Classic throughout the years is best maintained with the right parts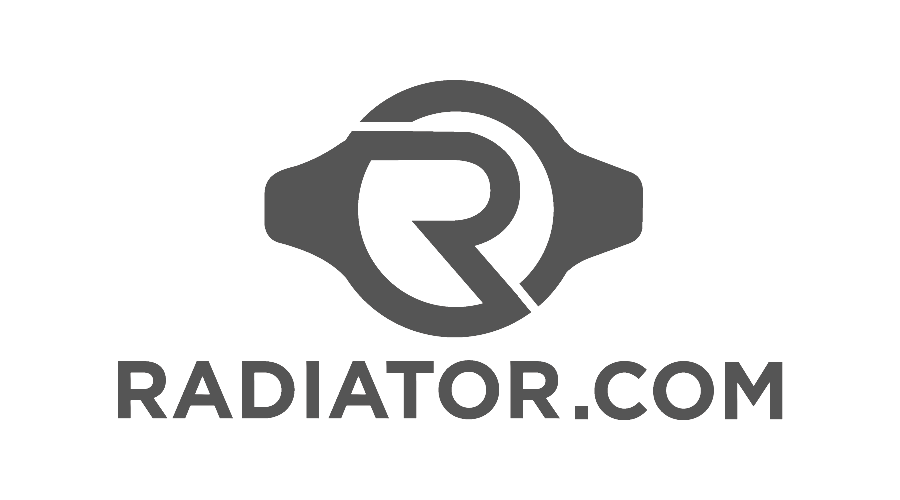 DESCRIPTION
The Chevrolet Malibu has been an icon of the automotive world for nearly forty years and has taken on several forms over that time. With that much history, finding the right part for your model can be difficult. Whether you have a classic from the 60's that you are maintaining in a pristine condition or you have a newer model that you are driving everyday, you need to be able to locate parts easily and quickly.
Making it easy to find the best part
Finding the right car parts for your Chevrolet Malibu becomes simple by using a website designed to find the part you need. When you need a radiator for your Malibu, Radiators. com will help you locate it. They have a network of over 200 local outlets, so you will find the right part stocked near you. Car radiators are manufactured by several different companies located throughout the world and they vary in fit and quality. For this reason, it is important to be aware of not only the model year of your Chevy Malibu, but also the engine that it is equipped with.
An Icon with staying power
A car with a history of starting from being a trim package available on an established car model that became it's own model line about 14 years later. Chevrolet making Malibu for the period from 1982 until reviving the name in 1997 and continues to build the car today. Having been available with both V-8 and V-6 engine options, the Malibu has had appeal to a large variety of drivers and is still valued by collectors and car aficionados.
Keeping your classic running great is a top priority
As with all cars, maintenance and repairs are a fact of life. Engine cooling problems are just one of the issues you may face. Using Radiator.com to find the best replacement car radiators will save you time and the hassle of not knowing if you have the correct model.