Quality Monte Carlo Parts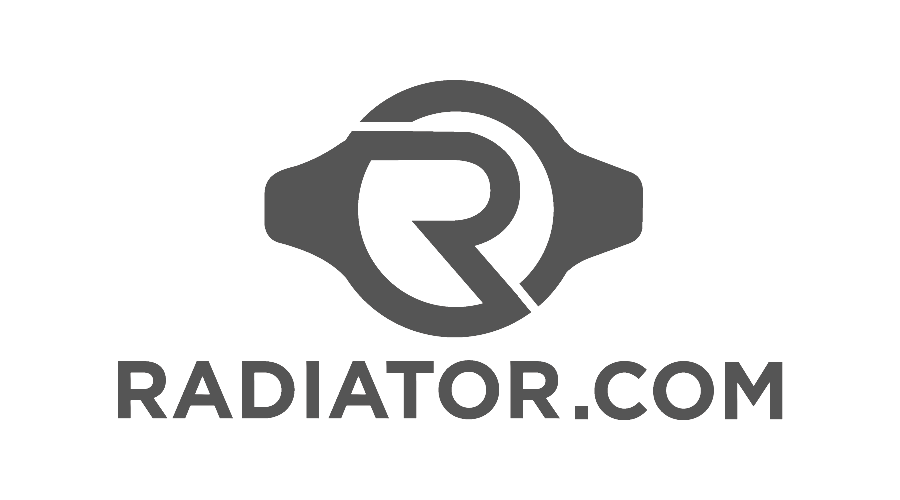 DESCRIPTION
Are you tired of the aftermarket run-around when it comes to parts for your Chevy Monte Carlo? Discover the biggest and best supplier of radiators and related parts on the Internet. Call Radiators.com today. With over 200 locations, we guarantee that you will receive the radiator you need the same day at an affordable price.
Between the Monte Carlo model years 1970 to 2007, there's many products for sale in the marketplace. If you want great, functioning parts, think of Radiators.com, the biggest online distributor of radiators.
We negotiate serious discounts from manufacturers and supply only the very best radiators on the market. For auto compressors, radiators and radiator parts, look to Radiators.com for your next purchase.
We carry great brand names like CSF, Nissens, Delphi, ACDelco – brands you know and trust will work with your Monte Carlo. Our parts fit too. We offer a lifetime guarantee on our parts and we have the best customer service.
We Get your Order Right
We also believe inferior parts have become a distraction to many service people. You shouldn't have to fret about a parts purchase. Often, supplying the right parts is out of your hands. At Radiators.com, we get the job done right the first time. As the number one online distributor, we know you often buy parts sight-unseen, and we go the extra mile to get the order right.
Our Helpful Knowledgeable Staff
The way to find out is to look us up on the Internet at Radiators.com or give us a phone call. For Do-it-yourself mechanics, we have a helpful, knowledgeable staff, or we can recommend a radiator shop in your neighborhood. Our prices aren't steep, and you're buying a radiator that works. When it comes to radiators for sale, go with the best at Radiators.com. You'll agree, like your Monte Carlo, it's a thing of beauty.