The Most Dependable Radiators Available for the Chevrolet Tahoe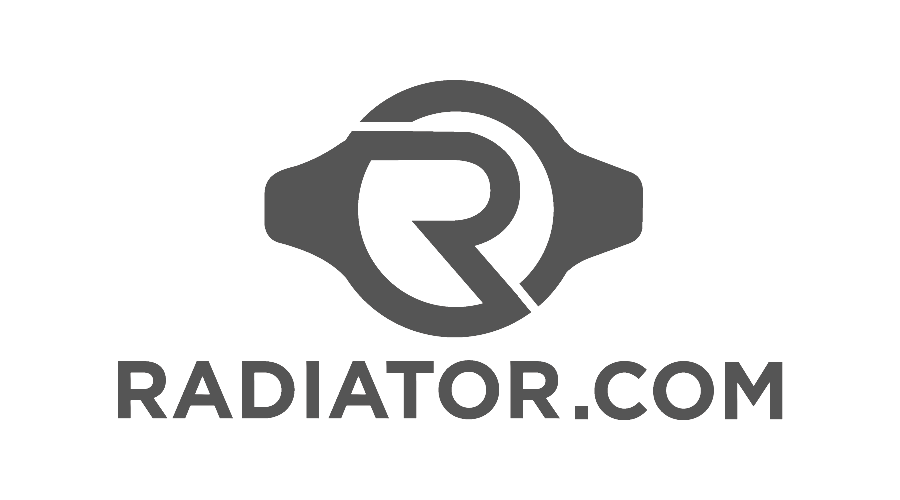 DESCRIPTION
About the Chevrolet Tahoe
The Chevrolet Tahoe is a full-sized sport utility vehicle (also referred to as an SUV) that is manufactured by General Motors. In 1995, Chevrolet redesigned the mid-sized S-10 Blazer into the Blazer and renamed and rebranded the former Blazer as the Chevy Tahoe. The Chevy Tahoe is currently listed as a member of GM's full-size SUV line, which also includes the GMC Yukon.
Tahoe Mileage Improvement
GMC has improved the highway mileage of the Tahoe from 19 mpg upon initial manufacturing of the 1995 model to 22 mpg on the most current version. The Tahoe engine size is dependent on the car year and can be anywhere from a 4.8L Vortec 4800 V8 to a 6.2L Vortek 6200 V8.
Radiators Offered for the Chevrolet Tahoe
Radiator.com offers car radiators for sale that fit the Chevrolet Tahoe makes and models for years 1995 – 2014. Selecting the particular manufacturer or brand for your Tahoe's cooling system radiator take in consideration the warranty offered, and the core material used to construct the radiator. Some radiator manufacturers offer no warranty at all, and some offer a three-year warranty, so if having a warranty is important to you, choose carefully.
A Little History About Radiators
Radiators are named in reference to the heated engine coolant circulating (or radiating) around. In simplistic terms, a radiator is a transfer device of heat.
Radiator Selection Tips
When selecting the correct car radiator for installation, it's important to note that controlling the liquid-cooled engine's operating temperature is incredibly important in relation to the engine's performance and future longevity.
Our Radiators Feature Quality and Durability
Radiator.com replacement radiators are OEM-quality replacements that fit right in to replace the defective radiator unit. These particular radiators for sale feature an aluminum core that permits the ability of greater heat transfer with a lighter weight plastic tank to sustain long-term durability.