Chevrolet TrailBlazer & radiator.com: Perfect Union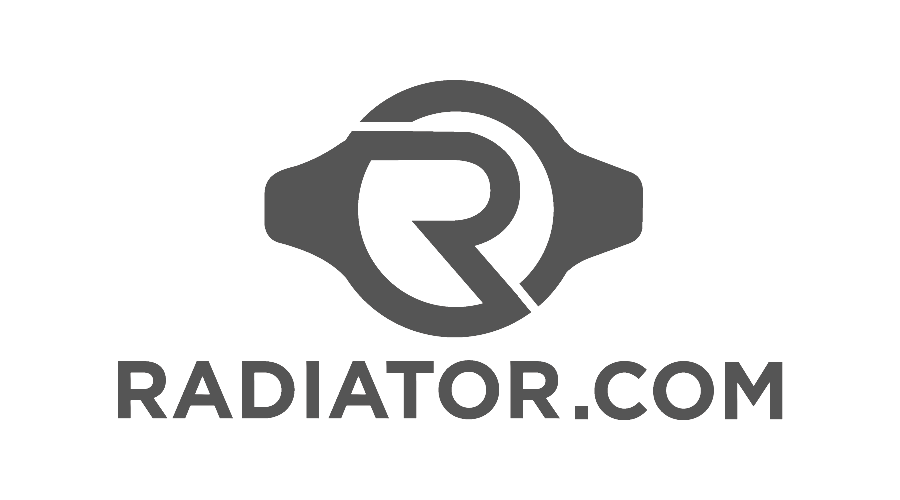 DESCRIPTION
Introduction
The boilerplate for the TrailBlazer was introduced in 1999 in the form of the upscale Blazer. It wouldn't be until 2002 before the newly minted TrailBlazer came off assembly lines. It was released with four wheel drive and an option for automatic engagement, or "4 High" or "4 Low" gearings. It featured an independent front and five link rear suspensions. In 2002, the TrailBlazer took home the
North American Truck of the Year
award. The model was discontinued when sales fell well below expectations in 2009.
The radiator.com TrailBlazer Guarantee
Despite Chevrolet putting the TrailBlazer into retirement, there are hundreds of thousands of the model being actively used by satisfied drivers. They are still enjoying the high performance vehicle with its spacious interior and standard six cylinder engine. There's no reason to believe that this once highly sought after SUV won't be on the road for many years. That, of course, may make finding credible parts for the TrailBlazer a task. This includes the radiator, engineered to keep a 5.3L V8 engine cool and ready. This only applies if you don't fit radiator.com into the equation. We have over 200 locations across the US and Canada. If you had a problem with your TrailBlazer radiator, we can get a replacement to you most likely SAME DAY. And it won't be at any inflated price some other outlet might charge for a discontinued vehicle. We also work with a network of shops that haven't – and likely never will – lose their touch with these vehicles. They can repair or replace your radiator. With radiator.com, rest assured you're getting a quality auto part at the best price. We stand behind our product with one year and lifetime warranties that cover manufacturer defects, as well as wear and tear. We have the finest radiators for sale. We're ready to answer your questions and, if necessary, to get your TrailBlazer back on the road.