Get your Chrysler Sebring Radiator Today!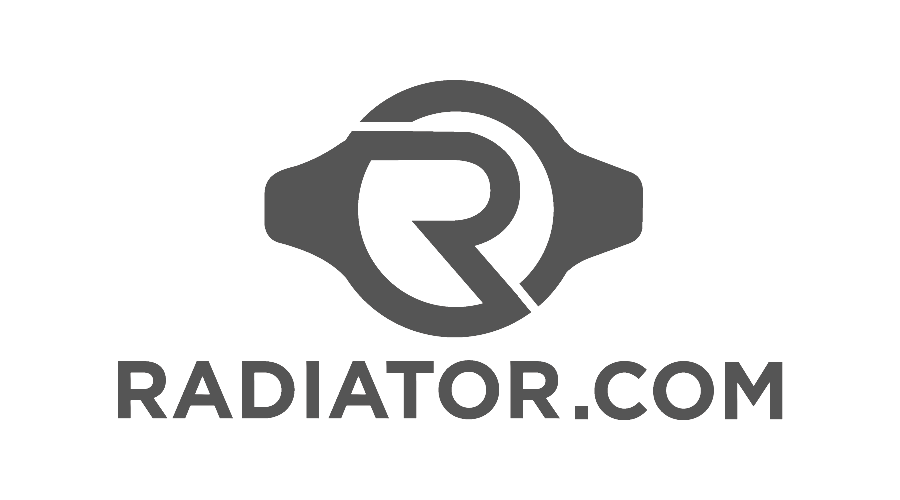 DESCRIPTION
We have radiators for sale for the Chrysler Sebring for the model years 1995-2010. Our radiators are available for same day delivery, and they're always new. They also have a lifetime warranty, and we even guarantee your satisfaction. We'll accept any uninstalled radiator back and give you a refund or replacement.
Don't Break the Bank
With us, premium quality does not come with premium cost. In fact, we believe in providing our customers with cost-effective solutions; after all, we'd want great stuff at a great price if we were doing the purchasing. Generic, "one-size-fits-all" radiators for the Sebring have a history of flow problems caused by plugging; however, our genuine Chrysler radiators are specifically designed for the Sebring by Valeo. They'll always fit, and they are generally problem-free. Our lifetime warranty option protects you, though, in the unlikely event of an issue.
Trust Our Experience
We've been supplying car owners with radiators for more than 20 years, so we not only know our business cold but also have a reputation that keeps customers coming back to us. We also have a sterling relationship with our network of reputable, approved service centers. Not only will we whisk you your car's new radiator quickly and efficiently, we'll also arrange for its installation. Some people may be handy with cars, but why hunker under the upraised hood with Chilton's manual in one hand and wrench in the other if someone else can do it for you for free?
We're in Your Neighbohood
The service centers with whom we have working relationships are renowned for their quality, and we even have locations available in Canada. We offer the same level of service, product quality, and warranty there as we do in the United States. If you need a new radiator, contact us at
Radiator.com
. From our warehouse to your local radiator shop, you'll be in good hands.