Daihatsu: A Radiator Built to Last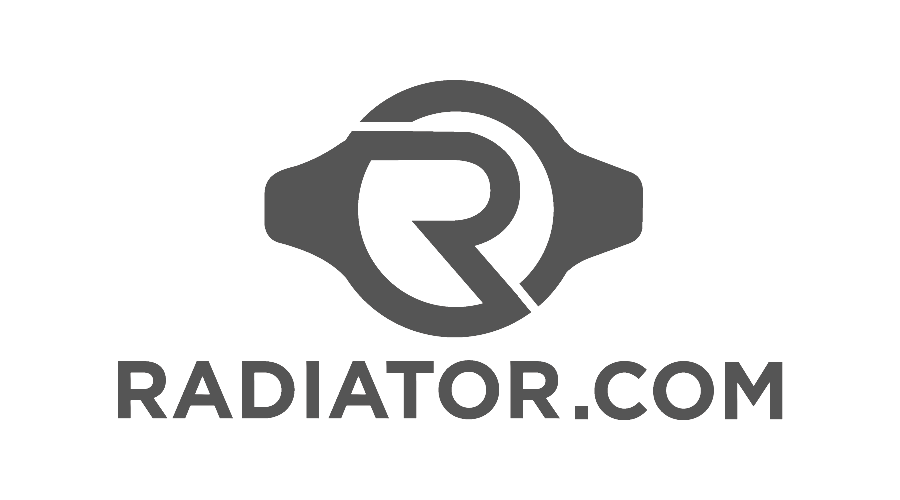 DESCRIPTION
Daihatsu Radiator Specs
Radiator.com is an excellent destination for auto radiator sales and distribution. Our site distributes car radiators for sale in over 200 locations throughout the United States and works with top-of-the-line auto radiator and auto parts manufacturers to make sure you get the best possible radiator for your make, model, and year. A radiator is a crucial part of your car's function and can easily implicate the rest of the vehicle in various difficulties if not working properly. A leaky radiator can negatively affect the engine and impact the entire cooling system. Finding a radiator that can last in the long run and be durable in winters and summers is of paramount importance. An elite Japanese model, Daihatsu comes with a high efficiency radiator that comprises a plastic tank and is OE comparable. Its dimensions are 13.75 x 12.5 x 0.62 in. and it is made of aluminum core. The inlet size is 1 inch and located on the top left of the tank. It contains one row and the outlet location is at the bottom right and is 1 inch. Additional pertinent dimensions include: 1.5 x 15.63 inches at the top header and the bottom header is at 1.5 x 15.63 inches.
Why Getting a New Radiator is Key
If your radiator has overheated, it make indicate a larger issue with your vehicle. It is important to have you vehicle checked out as soon as possible and have the radiator replaced. If your radiator frequently overheats, using antifreeze can help alleviate some of the heating in the meantime. The radiator should cool the car's engine, but, when it ceases to function, it must be replaced. Many opt to refurbish their radiators before attempting to replace it because it initially seems more cost-effective. However, refurbishment is a delicate, tricky process and, if not done properly, can further damage your vehicle.