Don't delay! Replace Your DODGE RAM 1500's Radiator Today!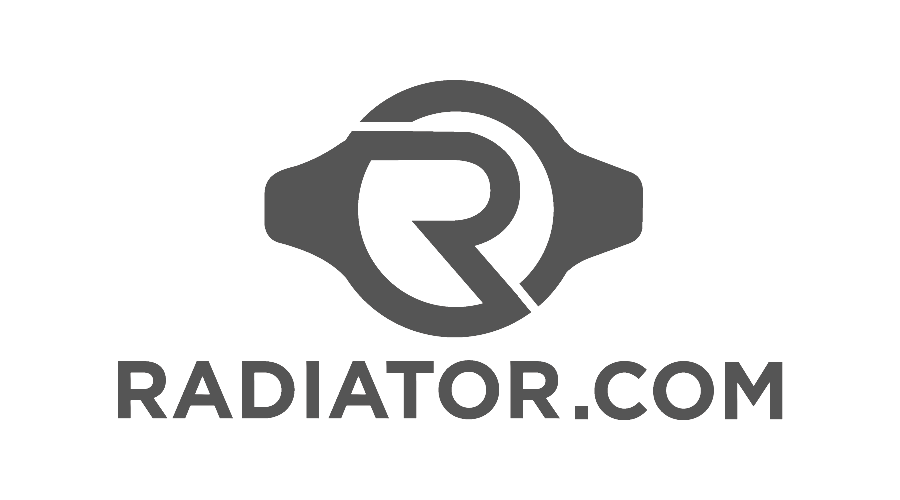 DESCRIPTION
Need Parts for Your Truck?
The Dodge Ram 1500 is one of the most reliable work trucks on the road today and it is the choice of many hard working people for just that reason. Yet every vehicle eventually will require maintenance and owning a popular brand can mean that you will face a shortage of critical replacement parts when problems do arrive. If you are like most people, then you can't afford to be without your work truck because the radiator has a hole in it. Let Radiator.com help you. Radiator.com has a network of more than 200 locations to guarantee that you will have the right parts when you need them. Radiator.com carries radiators for the Dodge Ram 1500 from model year 1994 and up to model year 2010. But that's not all. Radiator.com also carries starters, alternators, condensors, compressors and more for the Dodge Ram 1500. Most parts orders are filled the same day so that you can be on the road the next.
More Than Just Parts
If you aren't sure about a particular part and need to ask a question, then please send an email with your question to our knowledgeable staff via our website. Better yet, during normal business hours you may be able to chat online with one of our knowledgeable mechanics. The radiator.com website is filled with numerous helpful articles on all aspects of automobile cooling systems and radiator repair tips, including instructions for how to flush your radiator. Whether you are doing the work yourself or taking it to a shop, Radiator.com can help you. Don't get rooked by some fly-by-night radiator shop just because your truck's radiator has a hole. Get on Radiator.com and find a quality, certified mechanic in your state to do the work. You'll be glad you did.