Quality Dodge Ram Parts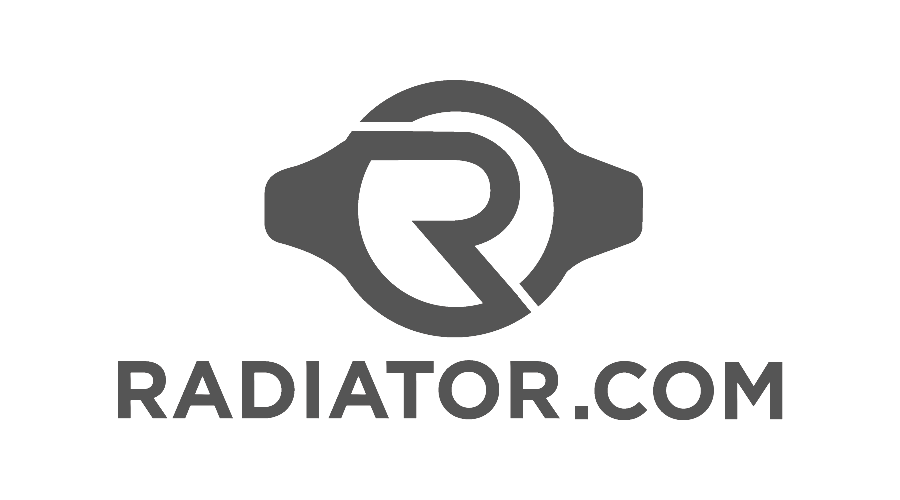 DESCRIPTION
Radiators.com is the number one source for radiators for sale and related parts on the Internet, including parts for the Dodge Ram 3500. Whether it's the 2014 Dodge Ram 3500 or a 1994 model year, Radiators.com has the radiators and parts you need to get your Ram back on the road. We can find you a radiator shop in your neighborhood too. Radiators.com has plenty of reliable radiator parts that are both functional and a great fit.
Dependable Same Day Delivery
Whether you use your Ram for light duty or serious work, you deserve quality parts. We've provided quality radiator parts for over twenty years. Our experience has taught us that quality is the biggest asset we have. For twenty years, we've negotiated the best deal for OEM quality radiator parts. We will not sell inexpensive aftermarket radiators. You don't want to buy a radiator that does not fit your Ram or discover that it doesn't function properly. You will find only quality parts at Radiators.com. Our online service is dependable because we have over three hundred warehouses across the country. We also offer same day delivery with all our parts, so you know when you order from us that the part will be hand delivered to your door.
Guaranteed Parts
Our Dodge Ram radiators are delivered to auto shops across the country, and we gladly cater to back yard mechanics. The Ram 1500 has unique requirements for its engine lineup, and it can be difficult finding the right radiator. Don't be led astray by radiator shops that offer radiators for unbelievably low prices. When you find a dealer that can find your part in only second without regard to the model year, think about buyer beware issues. We provide the best radiator and parts in the country, so let us help you get your Ram back on the road. We guarantee all our parts and feature quick delivery so you don't have to wait.