Ford Focus Radiators for 2000 – 2014 Models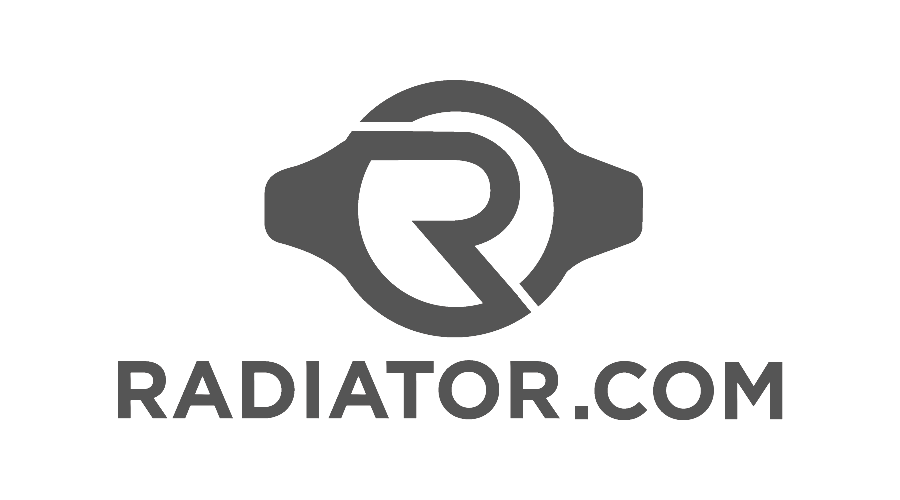 DESCRIPTION
About the Ford Focus
The Ford Focus is a compact car designed since 1998 by the Ford Motor Company. The Ford Focus replaced the former Ford Escort and Ford Laser sold in North America, South America, Europe and South Africa. During the first half of 2012, the Ford Focus outsold the Toyota Corolla, becoming the world's highest selling automobile. British magazine Car considers the Ford Focus to be one of the greatest 50 cars of the past fifty years. During the first year released (1999), the Ford Focus sold almost 56,000 units and improved to approximately 246,000 units sold in 2012. In 2011, Ford announced that the new Ford Fiesta would replace the Ford Focus from 2011 and forward.
Radiators for the Ford Focus
Are you in need of a replacement radiator for your Ford Focus? Radiator.com has quality radiators in stock for sale that are compatible with your Ford Focus, model years 2000 – 2014. Car radiators for sale on Radiator.com for the Ford Focus makes and models for years 2000 – 2014 are quality built and most come with a warranty up to three years in length. Our radiators are tested and designed with meeting (and often exceeding) OE specifications in mind. The radiators we sell at radiator.com will perform at the highest standards available, allowing optimal cooling. Additionally, radiator.com's goal is to offer our customers low pricing with all of our products, including radiators we have listed for sale. We sell name brand radiators for trucks, cars, racing vehicles and any other vehicle that utilizes a radiator. We know there are many options for you to purchase a brand new radiator online. Our available products and quality customer service have served past customers well, and we will continue to strive to provide customers with the best products available on the market.