Quality GMC Safari Parts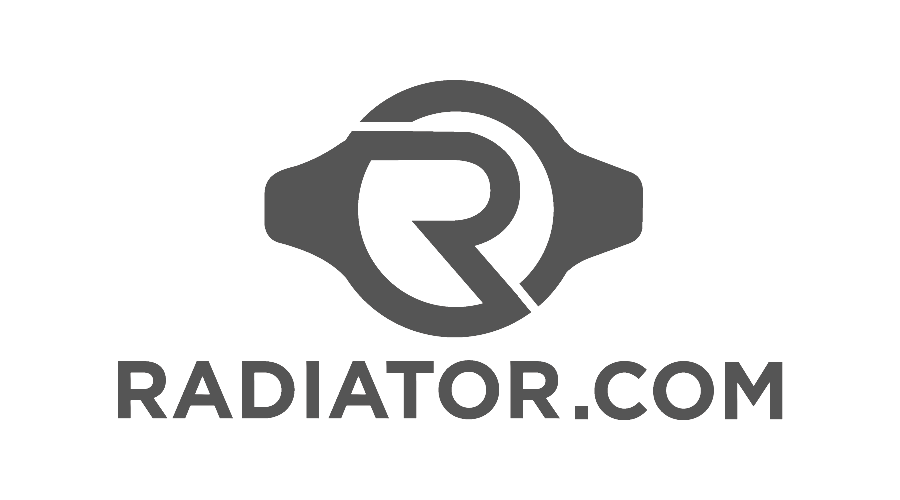 DESCRIPTION
At Radiators.com, we've been building our online parts distribution business from the ground up with the goal of bringing new and improved radiators and related parts to our customers faster -- like the parts for the GMC Safari. Check out the radiators, auto compressors and related parts we stock for GMC Safari models 1985 – 2005 at the Radiators.com site today. T
he Best Price for the Best Part
We built the business by negotiating with original parts manufacturers to bring vehicle owners and service people the best quality parts at the most affordable price. Our same day delivery service will speed your GMC Safari part to your door so you can install and test the new part faster than with any other car parts service.
Satisfaction Guaranteed
Expected delivery times of same day service are based on the time of day you order the parts. We guarantee every part that goes out the door. If you're not fully satisfied with a part, just pack it up and ship it back. We'll be happy to refund your money. The truth is we do not sell low-end parts that do not fit properly or perform very well. Our experience has taught us not to waste time with bad parts.
Largest Online Distributor
We are the largest distributor of online radiators and related parts. When you buy your part for the GMC Safari, keep in mind that we have the biggest network of service centers and repair shops. We will get you the part you want at the price you enjoy. We can also recommend a good repair shop in your area.
Regardless of Where you live
With our online presence, you can expect higher quality parts and affordable prices from a reliable parts store. You can expect to see your GMC Safari up and running in no time with improved performance, regardless of where you live. With so many radiators for sale, Radiators.com will have you — and your GMC Safari — covered.