Excellent parts for the GMC Yukon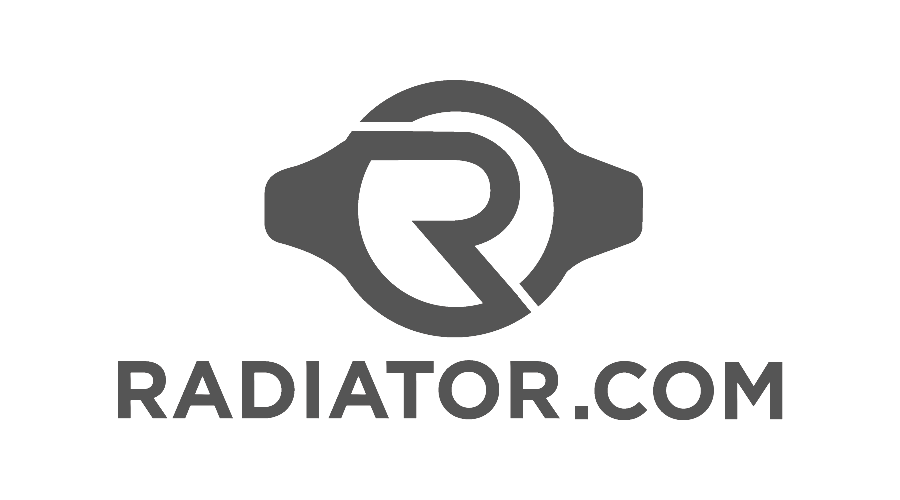 DESCRIPTION
The radiators for sale for the GMC Yukon arrive every day in the Radiators.com service centers and are quickly shipped to customers who want quality parts delivered to their door. We are excited to be carrying GMC Yukon parts model years 1992 to 2014. We offer same day delivery along with our affordable prices. Radiators.com sells radiators, auto compressors and a variety of related car parts.
The Biggest Online Distribution
With over 200 locations, Radiators.com has the biggest online sales and distribution service. We have been in business for over twenty years, and here is what we have learned over the years: Selling quality parts is the key to quality repair jobs. We have the muscle and expertise to negotiate with multiple manufacturers, so you get the best price on quality parts on the Internet. We also know highly qualified radiator shops in your neighborhood. We would be happy to recommend one.
Understand Success
To understand the success in providing quality parts at Radiators.com, we turn to the inferior auto radiator parts that have never performed well and some that have never fit on the car they were listed for. At Radiators.com, we know better. We only provide quality parts for your vehicles, including the GMC Yukon.
Parts Guarantee
That's something we stand behind. We guarantee our parts. If you're ever unhappy with a GMC Yukon part, just pack it up, send it back and let us refund your money. We offer lifetime and 1-year guarantees that cover all manufacturer's defects and normal wear and tear. Our same day service will get the part to you fast, something service people and do-it-yourself mechanics alike will appreciate. We're not just blowing smoke about our quality parts. If you're looking for parts and quick delivery, call Radiators.com.