Quality Lincoln LS Radiators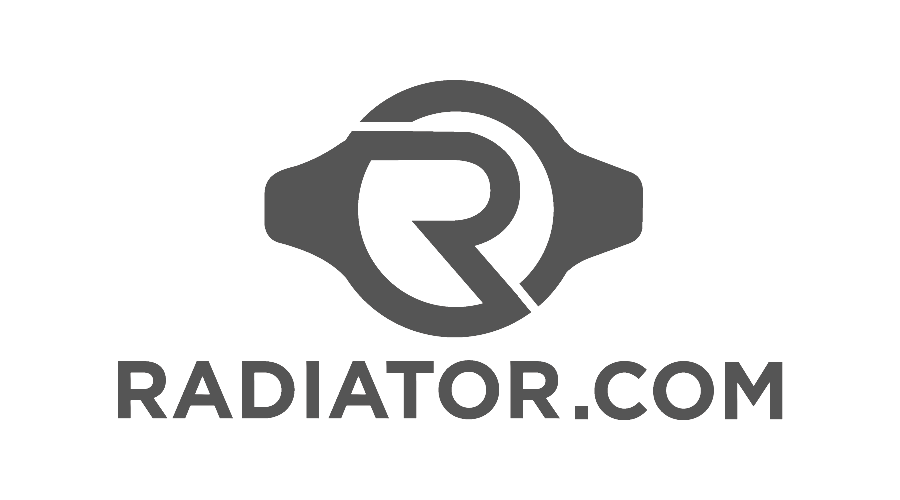 DESCRIPTION
The Lincoln name has traditionally been associated with luxury automobiles. A luxury Lincoln LS, produced from 2000 to 2006, has been described as a mid-size luxury sedan with a sporty twist. The Lincoln LS V8 was equipped with a 3.0-litre, 252-horsepower engine that delivered 0-60 mph in under 8 seconds. A five-speed transmission, either manual or automatic, was offered as standard.
The Lincoln LS Radiator
Judging by the fact that its dimensions are longer in the horizontal plane, the Lincoln LS radiator is probably a cross flow design. This means that coolant flows sideways. The core of the radiator is made of aluminum while the tanks on either side are of either copper and brass or plastic.
Benefits of a cross flow radiator
Not only do cross flow radiators offer a higher surface area for the dissipation of more heat, they also allow for sleeker, low-profile hood designs. Because the cap is situated on the low pressure end of the radiator, more pressure is allowed at the inlet before the cap vents. Cross flow radiators are easy and cheap to design and, because they are small and wide, they may be mounted higher than the engine. This means that coolant and air won't mix, even at high RPMs.
The down side of a cross flow radiator
Although this design has a higher surface area than the other main type of radiator, the down flow, it holds a lower volume of coolant. Furthermore, the pathway of coolant flow is somewhat tortuous, making it difficult to clean. Finally, because of their width, they are harder to fit under the hood of cars with modified engines. Because of the high temperature differential that can exist between the parts of the cross flow radiator, joints on the radiator can break, causing either the leakage of coolant or the inflow of air. This is more frequently a problem on older vehicles made by General Motors, so is unlikely to be a problem in the 2000-2006 Lincoln LS.