Rolling in Style with Mercedes-Benz Radiators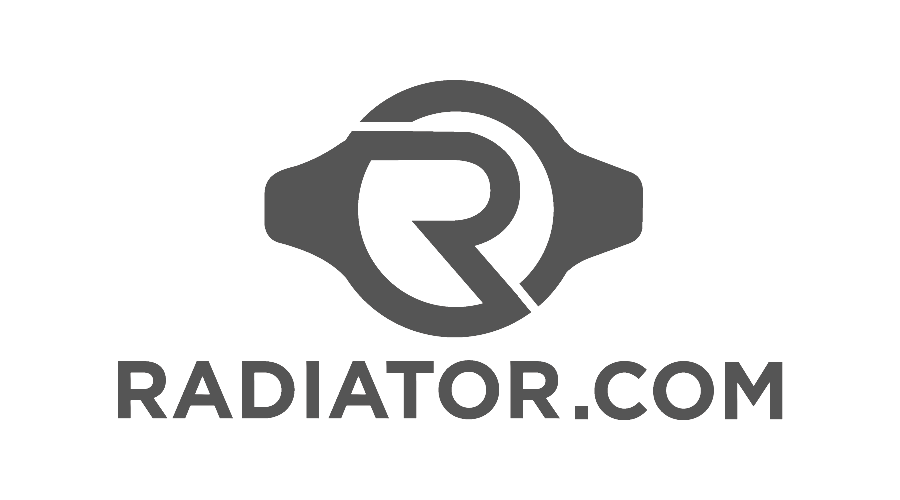 DESCRIPTION
Mercedes-Benz has long been associated with higher-end luxury models of automobiles. Nonetheless, recent trends in making these vehicles more accessible have resulted in there being a lot more Mercedes-Benz drivers on the road in need of auto radiators.
Mercedes-Benz: Radiator Pioneer
This brand has a long history with radiators; it was one of the first firms to employ the honeycomb design used on nearly every one of today's water-cooled vehicles. Although the automaker has definitely made changes since it first relied on these prototype devices, the fact that Mercedes-Benz vehicles are commonly equipped with powerful V6 and V8 engines means that they still require efficient radiators that can supply a lot of cooling.
The Importance of Quality Parts
Mercedes-Benz vehicles include a wide range of SUVs, coupés, hatchbacks and sedans, meaning that it's essential to find a perfect parts match for your specific model. Unfortunately, many radiator shops and dealers know that they can overcharge desperate motorists simply because they're selling something with the luxury name. If you're not careful about where you shop, your repairs are likely to cost more than they should. In addition, the fact that many Mercedes-Benz vehicles last for decades can make it way more expensive for motorists to find rare parts nearby or in time to drive their cars on upcoming trips.
The Best Match for Your Classy Ride
At Radiator.com, we strive to provide you with options that work for your high-end vehicle and your budget. We carry a range of Mercedes-Benz auto radiators, and we make it easier to find local installers so that you don't have to spend tons to repair classic vehicles. Grab your new radiator along with any other parts you need online today, have them shipped to you in record speed. Best of all, you'll finally be able to get your Mercedes-Benz back up to speed without feeling like you need to take out a loan just to afford the parts.
POPULAR MODEL LINKS