Buy Quality Auto Parts for Your Mitsubishi Montero Sport Online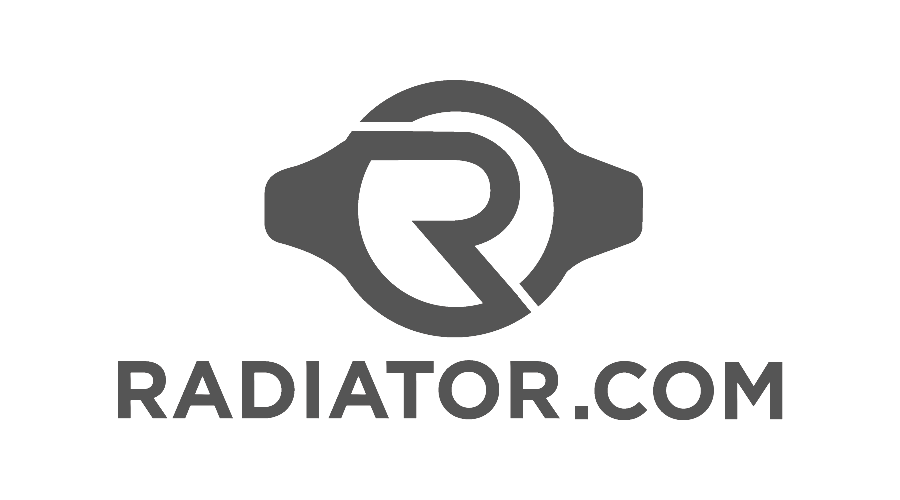 DESCRIPTION
The Mitsubishi Montero Sport is a spunky, fun SUV that has a rugged yet stylish appearance. The vehicle offers modern conveniences coupled with an adventurous look that many people love. However, with regular use of your Montero Sport, some of the engine components will wear out and will require replacement. When it is time to make a repair to your vehicle, use Radiator.com to place your order online.
An Easy Way to Get Affordable Auto Parts
Whether you need to replace your radiator, your compressor or another part in your Mitsubishi Montero Sport, turn to Radiator.com to make your purchases. We are a leading online car sales and distribution company, and we carry parts for the Montero Sport made between 1997 and 2004. Our parts are high in quality and are easy to locate through our online search function. You can enter a few details about your car and the parts that you are looking for into search feature, and you will instantly see the results for your search. We make it fast and easy to find the car radiators or other parts you are searching online for.
Speedy Delivery
When your Mitsubishi Montero Sport is in need of repair service, you understandably want to get replacement parts without delay. Whether you are shopping for radiators, evaporators or other auto parts online, simply visit Radiator.com to place an order quickly. Radiator.com has the ability to provide same-day delivery of your order in most cases. This means that within a few hours, you could have your parts in hand so that the repair work can be completed. When you need to order radiators and other parts online, Radiator.com helps you to find quality parts at a fair price, and we also help you to get the parts you need in your hands quickly. Order your radiators or other parts online today.