MITSUBISHI OUTLANDER Radiator 2003 2014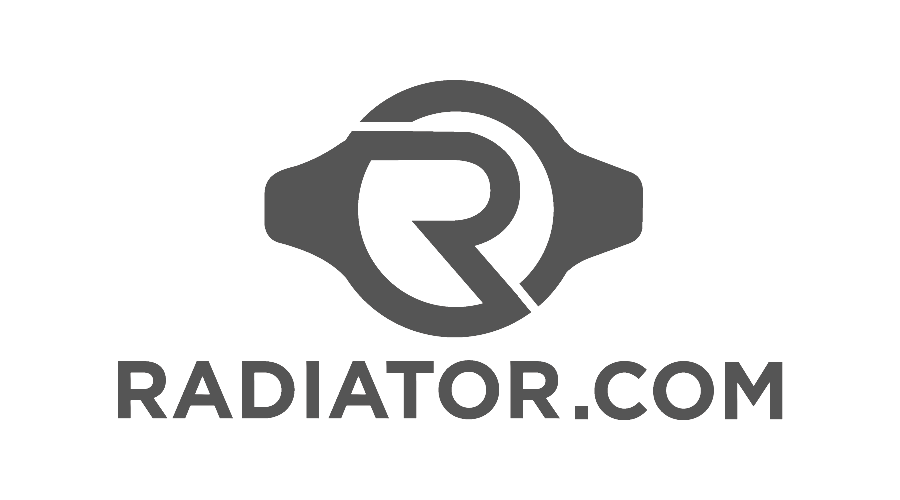 DESCRIPTION
Quality Mitsubishi Outlander Parts
Whether you're looking for same day delivery of radiators and related parts, or you want affordable prices, you've come to the right place. Radiators.com has the parts you need for your Mitsubishi Outlander. Radiator.com sells radiators, auto compressors and a variety of other car parts for all makes and models including the Mitsubishi Outlander model years 2003 to 2014.
Maintain your Vehicle
The fact that many aftermarket auto parts do not fit or perform as advertised when installed on your car should give you pause. Vehicles like the Mitsubishi Outlander will last for years to come if it's properly maintained. Buying the right parts contributes to long life. At Radiators.com, we have been in business for twenty years, negotiating deals with many manufacturers so our customers get quality radiators for sale at affordable prices.
200 Service Centers
Combine that with the biggest online sales and distribution, and 200 service centers across the country, and we can offer you reduced prices on high quality parts. We can also offer top-flight delivery, with same day service right to your door. When you're in a hurry to install a radiator part, you must call Radiators.com.
Lifetime or 1-Year Warranty
We offer radiators, auto compressors, evaporators, fan assemblies; starters and much more and we stand behind everything we sell. If you're unhappy with a part, pack it up, send it back and let us refund your money. Our parts come with a lifetime or a 1-year warranty on all defects and wear and tear. We're comfortable with these warranties because we learned years ago the price that you pay for bad parts. Today, some aftermarket parts aren't worthy of our time, and they're not worthy of yours either.
Run your Mitsubishi Outlander
We carry top name brand parts to offer you the best options for running and maintaining your Mitsubishi Outlander. There is something here for both performance and a good fit for your vehicle, and with same day shipping, we speed up your repairs.