Take Your Nissan Maxima from Drab to Fab with the Right Parts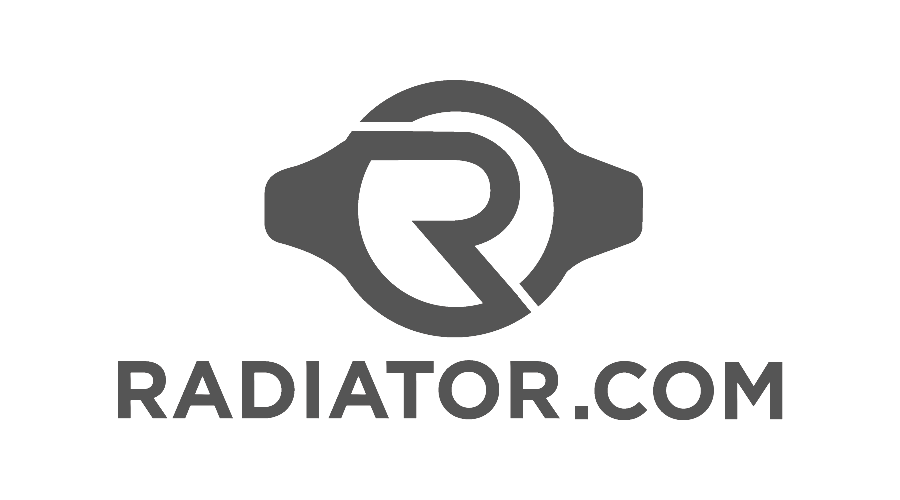 DESCRIPTION
Do you want a new radiator today? Are you tired of dealing with auto parts stores filled with workers who never seem to know what they have in stock? Do you own a Nissan Maxima? If you answered, "yes" to any of these questions, it's time to find out more about Radiator.com. While other online radiator shops stock a limited supply of parts for only the most popular options, we have auto radiators available for almost any make or model. As long as you have a Maxima, you can use our simple online ordering process to get your new radiator within a short 24 hours. Choosing Radiator.com for Your Needs There are a few reasons why customers turn to us when they need a new car part:
our fast shipping
our wide selection of parts
our simple to use website
If you ever ordered a replacement car part before, you probably know how many questions the shop asked. We only need a few pieces of information from you. We ask you about the year of your car, the make and the model. You can then talk to a technician about any special features on your car or whether you bought a limited edition model that might need different parts. That technician ensures that you buy a radiator, compressor or another part that actually works with your car. After placing your order for a new car radiator, you'll typically receive your part that same day. Rely on Our Extensive Network Some people ask how we can arrange for parts so quickly, and the simple answer is that we work with a large network of radiator shops. We have hundreds of thousands of shops at our disposal and more than 200 places where you can pick up your part. If you have a Maxima built between 1981 and 2013, we have parts for you.