We Carry Nissan Xterra Radiators!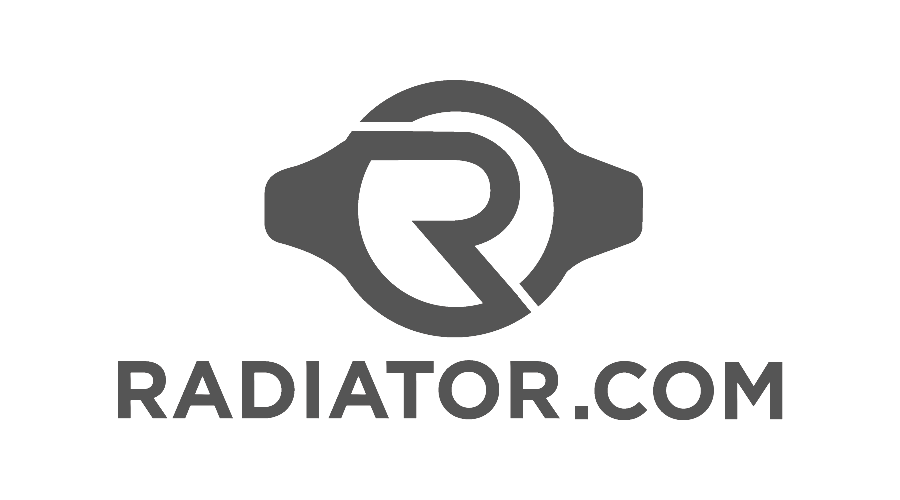 DESCRIPTION
About the Nissan Xterra
The Nissan Xterra is a compact SUV (sport utility vehicle) designed on the Nissan F-alpha platform. The Xterra name comes from the Nissan sponsored off-road triathlon race series that took place from 1998 – 2006. As of 2013, the Xterra is considered Nissan's entry-level SUV and is priced as such (more than the Rogue and lower than the Murano). Introduced in North America in 2000, the Xterra featured three particular design elements that have stayed with the various versions of the Xterra through the years: a humped-back rear gate, specific rear door handles, and a raised roofline in the rear. The Xterra has captured various awards and recognition throughout the years, including Motor Trend's Sport Utility of the Year in 2000 and Car and Driver's Rock-Hopper SUV Winner in 2006.
Radiators for the Nissan Xterra
Radiator.com is your best source for finding a quality radiator for your Nissan Xterra. As a reputable parts distributor backed up by a consistently solid reputation, radiator.com has proven to be the leader in providing radiators for sale online. Radiator.com as over 240 warehouses located across Canada and the United States which allows us to ship our radiators quickly and efficiently to wherever our customers may be located. Our radiators are often backed up by one year all the way to lifetime warranties. The warranties we offer prove our commitment to providing excellent and quality radiators to our customers. Additionally, our website offers excellent resources, featuring radiator articles, news about radiators, online auto parts availability and car parts information. If you are unsure how to replace your malfunctioning radiator, our website is the best resource for instructional information. Also for sale on radiator.co are compressors, fan assemblies, AC condensers, starters, alternators, and more.