Excellent Scion XB Radiators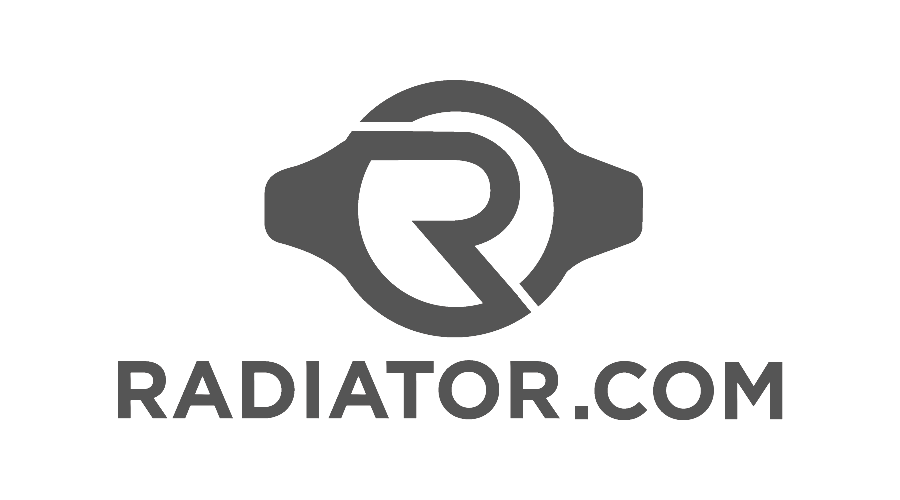 DESCRIPTION
When it comes to the Scion XB in your life, quality auto radiators are important to maintain the life and performance of the vehicle. Avoid that breakdown that leaves you stranded with nowhere to turn. To buy a new radiator means neither you nor your Scion will end up in a stew. That's car love. Radiators.com has a great selection of radiators for the Scion XB model years 2004-2014 available every day.
OEM Quality Parts
Radiators.com offers radiators for sale, air compressors and a variety of other car parts. Our every day low prices are for high quality parts. We negotiate with manufacturers to get you the lowest price on the best parts. This also includes an impressive selection of condensers, evaporators, alternators, starters and more. Depending on the time you make an order, we offer same day delivery to your door, and that's nothing to sneeze at.
Affordability and Great Fit
Radiators.com makes quality parts available and affordable to our valued customers. We have 20 years experience with every kind of aftermarket product out there, and we have come to believe that quality parts are the essential ingredient in a good repair. You don't have to return a part because it's ill fitting or doesn't perform as promised. We sell only quality parts.
Over 200 Locations
Radiators.com is the online leader in car radiator sales and distribution. We have over 200 locations around the country to serve you. Our 1-year and lifetime guarantees include manufacturers defects and normal wear and tear. We stand behind our parts. If you are unhappy with your item, pack it up and ship it back. Let us refund your money.
We're Here to Serve You
We can recommend qualified radiator shops in your neighborhood. Visit our site, chat with our representative and discover what Radiators.com can do for you. No matter where you live, Radiators.com wants to serve you with quality parts and same day delivery.