radiator.com: The SRT Radiator System Leader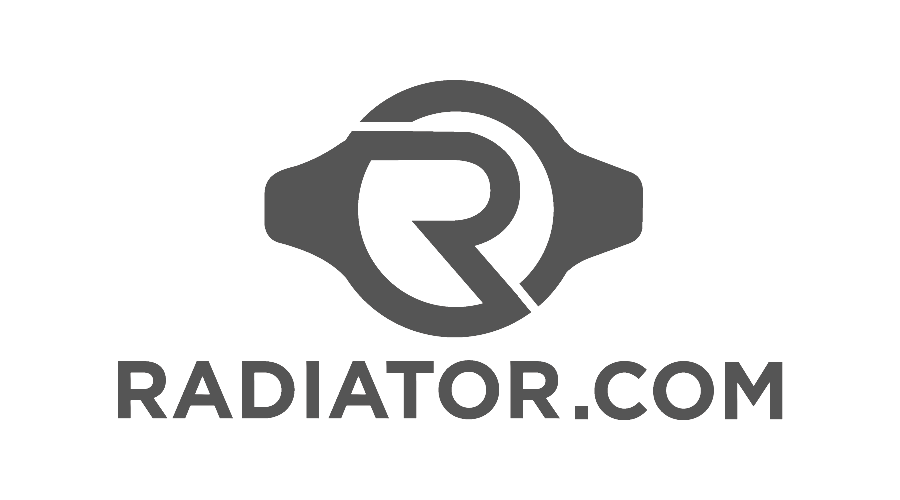 DESCRIPTION
The SRT Viper, the 300 SRT, the Charger SRT, the Challenger, the Grand Cherokee. Luxurious, sexy, masculine, powerful, streamlined, clean. Each descriptive can only begin to depict the vehicles in that first sentence. Dodge continues to produce and improve on one of the most impressive line of vehicles in the world. And radiator.com is keeping its eye on that progress. Even as its newest models come off the assembly line ready for the public, we've already got our techs studying up and updating our inventory. Not that we're expecting anyone to have problems with the radiators on these vehicles, but as the leading provider of automotive radiators it's our job to be prepared. After all, plain old wear and tear can side line even the best radiator system.
The radiator.com Guarantee
It doesn't matter if you do your work yourself, work with a mechanic or decide to go with one of our trusted and reliable radiator service centers, when the time comes we'll have the perfect radiators for sale for your SRT. radiator.com has over 200 locations throughout the US and Canada. It's how we can guarantee we'll get a radiator or part to you SAME DAY at the most affordable prices. Just select the part and vehicle specifications below. Or speak with a tech at 800.248.8720. If you use one of our certified radiator installers, you can expect professional work covered by our guarantee of quality fit and service. We offer one year and lifetime warranties that cover any manufacturer defects, including wear and tear. By purchasing radiators directly through our shop, we save you money by eliminating the intermediary seller.
Conclusion
We have the most convenient and reliable online shopping experience. We're a simple phone call or shopping cart click away from supplying you with the finest SRT radiators in the market. Save money, guarantee quality customer service and get high end OE radiator parts. If you have any questions, contact us today at 800.248.8720.