Shop for Toyota Tundra Parts at Radiators.com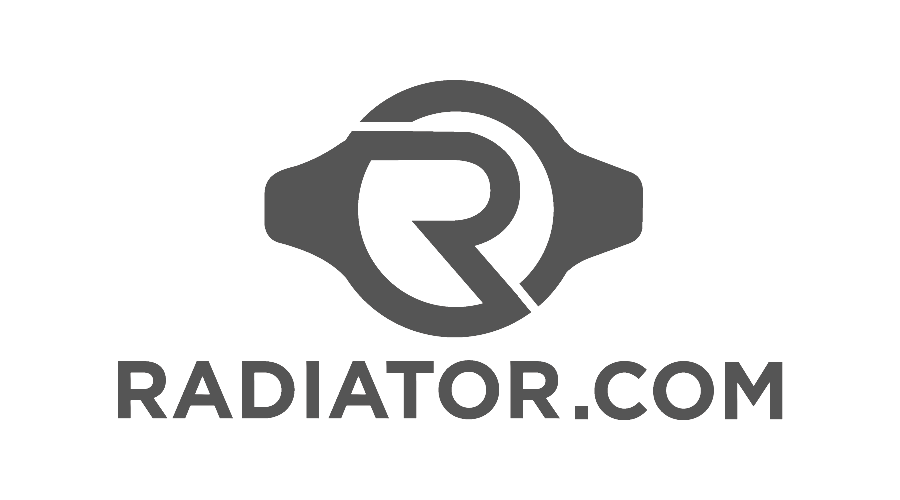 DESCRIPTION
If you're shopping for radiators, you need look no further. The Toyota Tundra radiator for model years 2000- 2013 is available from Radiators.com, the biggest online distributor of radiators, auto compressors and related parts. The Tundra is a unique vehicle that requires high quality parts, and that's why it's important to get your Tundra radiator from Radiators.com. We match your Tundra with the right radiator every time, regardless of the year.
Over 200 Locations
While no parts price is the same, at Radiators.com, we are committed to affordable prices and speedy delivery. We deliver the radiator to your front door with quick, convenient same day service. We have over 200 locations around the country to serve you.
High Quality Parts
Like other vehicles, The Toyota Tundra can be a tricky vehicle to fit, but with Radiators.com, you get the part you want at a great price because we negotiate with lots of manufacturers. With our experience, you enjoy the lowest price for the highest quality parts. Your Tundra should run its best. We supply parts that fit properly and perform well every time.
Guaranteed Parts
We guarantee our parts. If you're in anyway unhappy with your purchase from Radiators.com, pack up the part and send it back. We will refund your money. Check out our website online. Our knowledgeable representatives know the Toyota Tundra and can talk radiators and related parts. They can offer helpful suggestions about installation. They can even recommend a radiator shop in your neighborhood. We know over 300 qualified radiator shops around the country.
Online Store
Our online site offers helpful prompts on the name brand parts we offer. Match your make and model with our inventory of high quality auto parts. Call us today. We are open all the time online to serve you.