Superior Volvo S80 Parts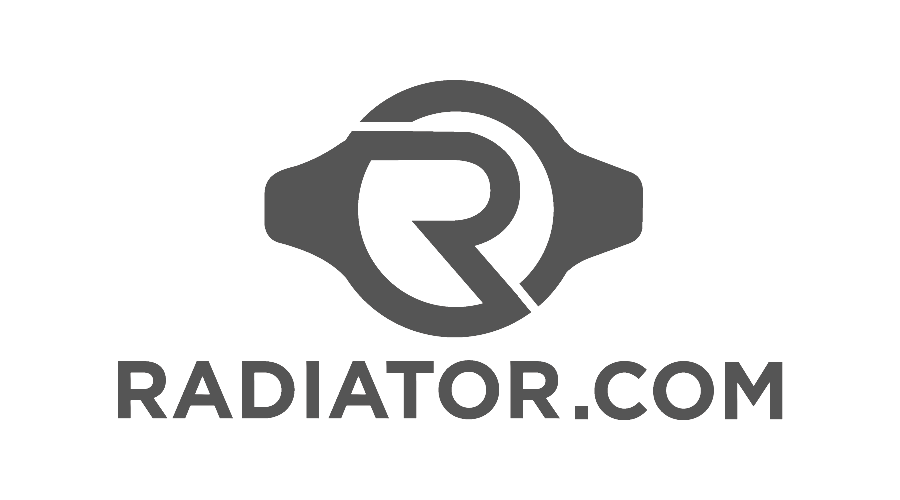 DESCRIPTION
When you're looking for a car radiator that fits a Volvo S80 from 1999 or later, you'll find it at Radiators.com. The online leader in car radiator sales and distribution has all the auto radiators you need.
200 Locations Across the Country
The truth is that with over 200 locations across the country, Radiators.com can guarantee same day delivery of the Volvo S80 radiator and parts. We offer parts for model years 1999 to 2014, and we sell at affordable prices. Radiator.com sells radiators, auto compressors and a variety of other car parts with the fit and function for the Volvo S80. Regardless of whether you're running an auto repair shop or you're a backyard mechanic, we have the parts and prices you're going to love.
OEM quality and Top-of-Line Parts
Our selection of radiators and parts are top-of-the-line because for twenty years, we have negotiated the best deals with manufacturers. We are not going to sell you the cheap aftermarket radiators or parts that do not fit your Volvo S80 or that do not function well. That's what the other parts people do.
Affordable Solutions
Our years of experience have taught us that the best results come from using quality parts. Regardless of the year of your Volvo S80, we have a radiator for it. We guarantee all our parts for life. You'll find that we can provide parts cheaper than the quotes you'll get from your area parts shops. We can also recommend top repair shops in your neighborhood and even set up an appointment.
Great Fit and Performance
We offer the best option for online radiator purchases because of our large number of locations across the country. Our selection also includes an impressive array of auto compressors and radiator parts. These radiators and parts are known for both their fit and function in the Volvo S80, plus we make the order as simple as possible with fast delivery times.