Find All The Parts You Need For Your Toyota at Radiator.com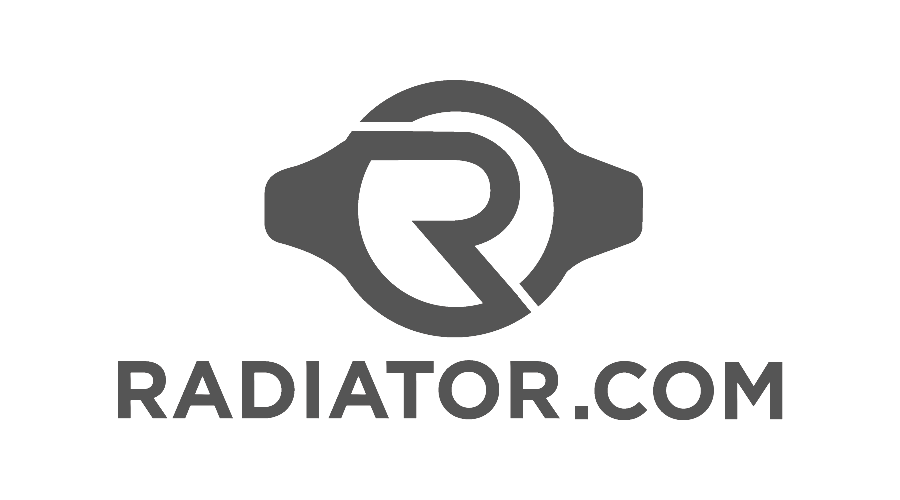 DESCRIPTION
Those who drive a Toyota or run a foreign car repair shop need a chance to get the parts they need to complete repairs on a variety of Toyota models. When you're unsure where to turn, look at Radiator.com to find all the radiators for sale that you could need. We also carry many other auto parts to help get your cars in tip-top condition.
Radiators for Sale
When you need a radiator for a specific model of Toyota, you can go on our site and choose the model of the vehicle and purchase the proper radiator for that model. You don't have to go to a radiator shop that's hidden around a bend in your town. We can sell to you online or at one of our 200 locations. For the person who owns a foreign auto repair shop, we can help you with Toyota radiators very fast.
Car Parts On Sale As Well
When you need other parts for your cars, you can turn to us for the same great service. Regardless of the parts you need, you can shop with us and have the parts shipped to you or you can pick them up at one of our 200 locations around the nation. No matter what you are doing to a Toyota model, we have all of the parts and service you need to get the job done. We have car radiators for sale, car parts galore, and we have a friendly and helpful staff who can answer questions that you may have. We want your car repair experience to be simple and satisfying. The parts we sell go a long way to making sure that you get just that experience. Contact us today at Radiator.com if you need any further assistance.